Outline
Congress Name:APSID-JSIAD 2024
The 7th Annual Scientific Meeting of JSIAD
The 5th Asia-Pacific Society for Immunodeficiency (APSID) Congress
Dates: Fri, March 22 – Sun, March 24, 2024
DAY1 JSIAD Japanese Session and IEI School
DAY2 JSIAD-APSID Joint Session
DAY3 APSID Session

Chairperson: Hirokazu Kanegane
Professor, Department of Child Health and Development, Tokyo Medical and Dental University

Theme: Beyond the Border
Venue: Sola City Conference Center, Tokyo, Japan
4-6 Kandasurugadai, Chiyoda-ku, Tokyo, Japan
map
Management Office: Motoi Yamashita, Tokyo Medical and Dental University meeting2024@jsiad.org
Congress Secretariat: c/o Vision Bridge, LLc jsiad-apsid2024@supportoffice.jp
Welcome Greeting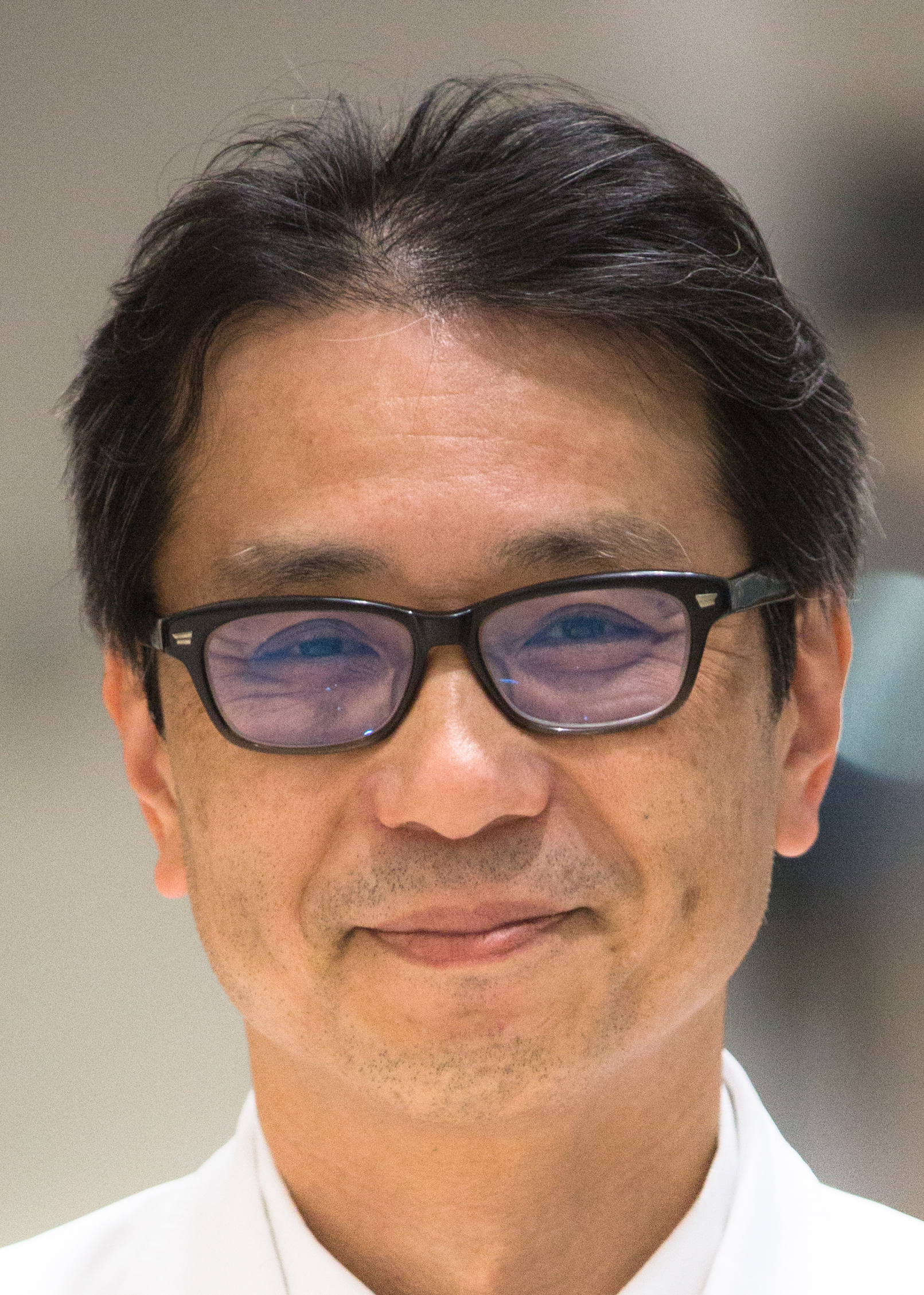 Hirokazu Kanegane
Congress Chairperson of APSID-JSIAD 2024
Professor, Department of Child Health and Development, Tokyo Medical and Dental University

Our world has many different borders.
Sometimes these borders are not only between countries, but also between primary immunodeficiency diseases and autoinflammatory diseases, between basic research and clinical practice.
However, in order to produce big fruits, we need to collaborate beyond these borders.
In Japan, many colorful kinds of plums bloom simultaneously in the spring. These plums may reflect Asian countries. Although each plum is beautiful, the complex of many plums is more beautiful.
Now is the time to go beyond the border so that we can see this scenery forever.
Program Committee
Hirokazu Kanegane  Tokyo Medical and Dental University, Japan
Hiroaki Ida  Kurume University, Japan
Kohsuke Imai  Nationa Defence Medical College, Japan
Intan Hakimah Binti Ismail  Universiti Putra Malaysia, Malaysia
YaeJean Kim  Samsung Medical Center, Sungkyunkwan University, Korea
Pamela Lee  University of Hong Kong, Hong Kong
Woei Kang Liew  Mount Elizabeth Novena Hospital, Singapore
Huawei Mao  Beijing Children's Hospital of Capital Medical University, China
Ryuta Nishikomori  Kurume University, Japan
Hidenori Ohnishi  Gifu University, Japan
Satoshi Okada  Hiroshima University, Japan
Vignesh Pandiarajan  Post Graduate Institute of Medical Education and Research (PGIMER) Chandigarh, India
Jaime Sou Da Rosa Duque  University of Hong Kong, Hong Kong
Yoji Sasahara  Tohoku University, Japan
Narissara Suratannon  Chulalongkorn University, Thailand
Taizo Wada  Kanazawa University, Japan
Motoi Yamashita  Tokyo Medical and Dental University , Japan
Takahiro Yasumi  Kyoto University, Japan